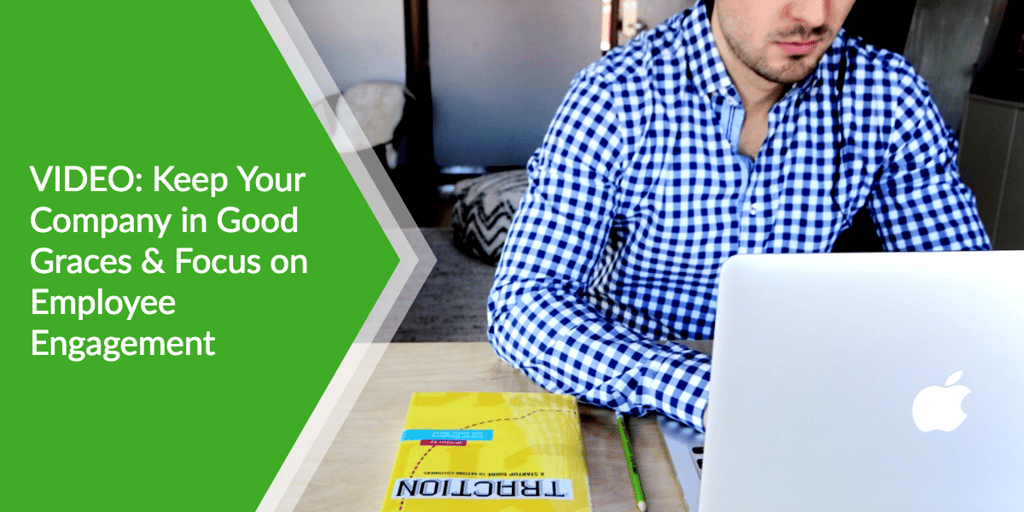 As a human resource professional you may be dreading the infamous internal audit and checklist review. Instead of spending time focusing on employee engagement, HR professionals in 2015 are more focused on reducing risk. Let's focus on employee engagement by avoiding these 7 areas of oversight.
There is too much information to process at once.
Instead of delivering all updated policies in one place, distribute information to employees in small packages so they are not overwhelming.
Often there is not enough time to fully read and comprehend updated policies.
Make sure to give each employee ample time to consume the documentation. Sometimes a video or audio can speed up the process. Include a video or audio with your new policy calling out highlights for your employees.
Sometimes employees never have the opportunity to seek clarification on new policies.
Your employees may still have questions about the new policy, make sure to include a survey so they know where to ask. Now you will have documentation for when the audit comes around!
Looking for verification that the policy has been read and understood?
All HR professionals are. A simple do you agree or disagree is the final step you need so you're never backed into the audit corner. You'll be the ace of policy distribution in your office.
Information is constantly changing and your employees need to be in the know.
Keep your information and policies up to date so no one is ever out of the loop.
Your information needs to be mobile ready.
52% of workers
use more than 3 devices for work.
On top of being mobile ready your workers need access outside the office.
Remote workers are trending and locking down access to just the office is no longer an option. Make sure your documents are accessible and secure so your employees can view them no matter where they are working.
Now you know how to package your policies so you will never be backed into the audit corner.