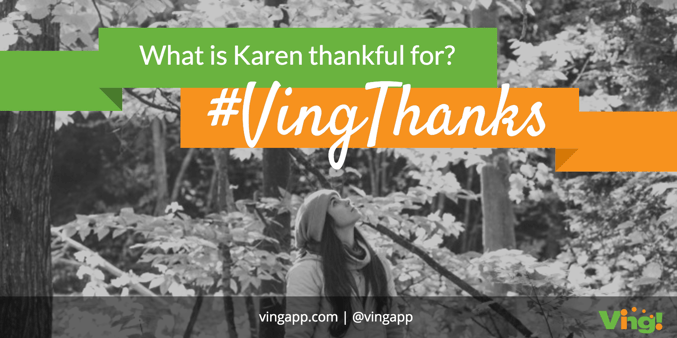 To continue the "What We Are Thankful For" campaign, today we are highlighting our very own Karen Gerberry. Karen works hands on with our customers helping them succeed with Ving. She also works hands on with our developement team making sure that we shape a tool that is what our customers want. Check out what she is thankful for this holiday sesason.
What is Karen thankful for?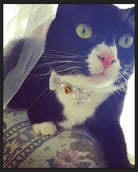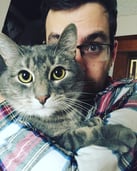 1. I am thankful for my framily. My friends are like family to me and I could not be successful without them. They overwhelm me with happiness.
2. I am thankful for my job. Working at Ving is an absolutel pleasure. Every day I come in to new challenges and people to talk to. I love working with our customers to help them succeed in their goals — no matter what they are.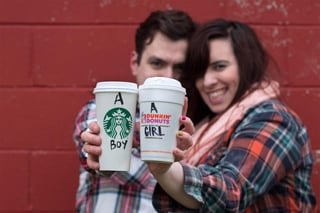 3. I am thankful for my absolutely crazy cats, catmando and parker. I love them both probably more than any single person should love a cat.
4. I am thankful for my husband Joe. He is my best friend, my number 1 fan, and a true Ving advocate.
5. Finally I am thankful for coffee. Without my regular trip to Dunkin I would never make it through the day.