I read a quote the other day that said, "It's important to meet people where they are at, but not leave them where they are at." Now I am 100% convinced they did not have safety on the brain when they wrote this quote. However, it is right on the money.
Are you training where your employees are?
Technology is your friend here if you want to train your employees where they are. Imagine being able to have an employee walk up to a forklift, and if they needed to do any training they would be told before starting the equipment? It is possible!
The Problem With Typical Training
When it comes down to it, classroom-style learning does not work in every situation. Even teachers are working on getting kids out of the classroom, doing activities, and allowing them to use technology. It can be scary to think about allowing employees to have their phones on the work floor, but with an excellent phone policy in place, you can be successful.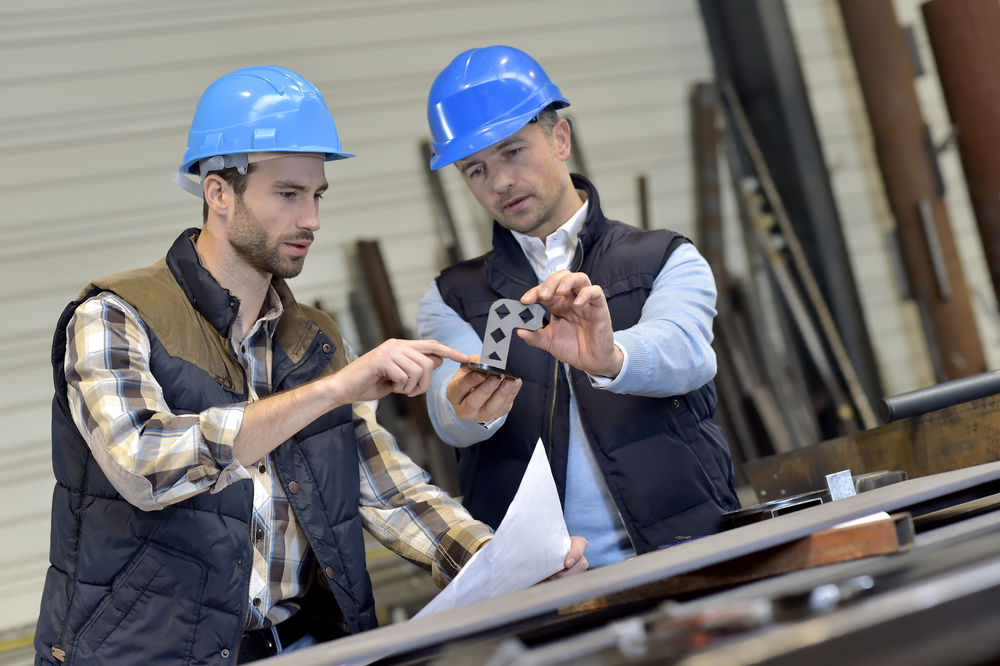 How Do You Deliver Training
To meet your employees in the field with the training that they need you need a tool that will allow you to be anywhere at any time. Ving is that tool. With each training, you can custom order QR Code stickers. These stickers are meant to survive the rough and tough of your environment. That means we thought about wetness, dirt, slime, muck, etc.
Order your stickers through your designated ving sucess manager. Then when they come in the mail stick them!
Implementing Is Easy
Let your employees know that they will find ving QR Codes on various equipment and locations during their workday. Tell them they should scan the stickers to make sure they are up to date on the latest training. It can also be helpful to nicely remind them that you can see if they are or are not doing the training ;).
Example Locations
Still stuck on how this would work in your office. Here is a list of locations that we think will be helpful.
A dashboard of a vehicle - driver safety training
Ladders - ladder safety
Forklift - forklift safety
Plant Door - slips trips and falls or walking on work surfaces
Lunch Room Board - sexual harassment, diversity training, active shooter, etc.
The list could go on and on, but we think you get the idea with this short list for inspiration.
The best part is you can customize your training, update your training, and never have to replace the sticker. Ving is a program that grows and learns with you. Taking this plunge into a new safety culture will greatly help the people who are hard to get engaged with training. Just another added bonus.