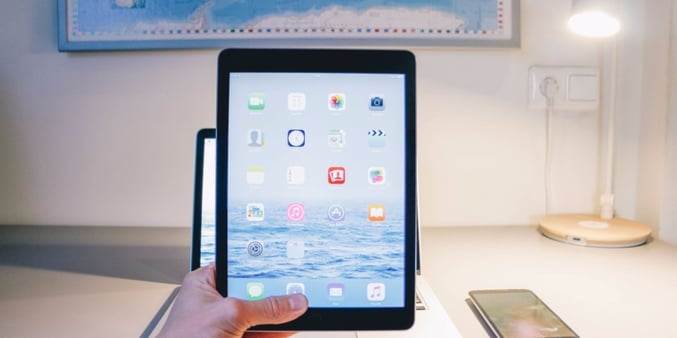 Wow 2016 was a doozy! I have been seeing memes about how great 2016 was and I have also seen a lot of funny memes about people who are excited for 2016 to be over. 2016 did have some downsides but we did get some great applications for fun activities for office engagement! We have pulled out our top 3 apps that we have enjoyed playing this year with the Ving team. We hope that you too will enjoy these apps and let us know what apps your team has been playing.
This app has been a fan favorite for every occasion. Simply grab a smart phone, download the app and start playing. Words will appear on the phone based on the category you selected (there is something for everyone). The people not holding the phone are trying to give hints while the person holding the phone is guessing. This is a great way to kill an hour or two add some levity to the office.
This app has took off in 2016 with more than 21 million daily active users. Pokemon is a favorite of so many generations that it is sure to be a crowd pleaser. Simply download the app to your smart phone, create an account and start walking. This augmented reality game will get your entire office up and moving and you may even learn a thing or two about historical monuments in your town.
Google cardboard is a Virtual Reality (VR) app that is sure to be a crowd pleaser. Once you have your VR helmet all you need to do is download the Google Cardboard app or any VR application your team would like to walk through. This application will get people up and moving without having to hike too far. Google Cardboard is also a great way to stay active when the weather outside isn't the best.
So there you have it! Some of the apps that we used in 2016 to get up and moving and to have fun in the office. Check out more apps here. I can not wait to see what your office comes up with in 2017. Make sure to tweet us your fun office engagement apps @vingapp or comment below. And to show just how much we care here is a free piece of content to help you with more fun activities for office engagement. ENJOY!