We pride ourselves in having some of the best partners working with us to bring you some of the best content and tools. Today we are showcasing some videos that Greg Safran from SafT Integrations put together to keep workplace training top of mind with his clients.
Greg is a perfect example of how easy it is to create your own modern safety training content and or add any other job specific information to your ving library. He finds the process simple and effective.
First Greg uses his iPhone (you can use whatever device you have) to record a short video. His videos cover a training topic that matters to his clients. His personal touch really connects with his clients. There are no special steps or editing — he simply adds it to his Ving much like attaching a document to an email.

Then he adds a few simple questions right in Ving! He can mark the correct answers or leave them un-scored to gather employee feedback.

Now he is ready to blast it out to employees and clients. The Ving platform does the rest of the work tracking who got, read, watched, and opened the packet. Ving also gives each employee a red/green/yellow with a score to let Greg know who is properly trained. All results are automatically recorded to your Ving dashboard so Greg can easily search and find exactly what he needs to know.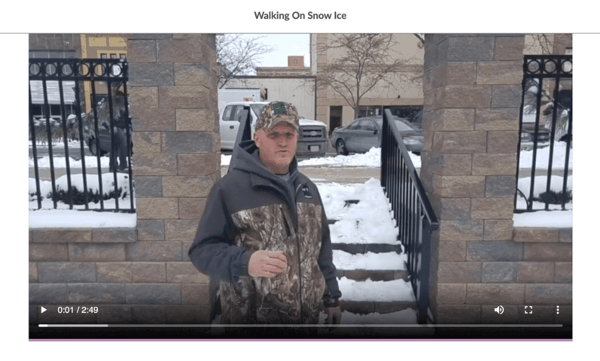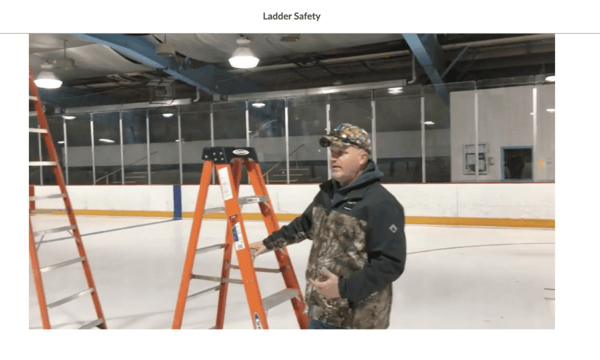 Here is a little bit more about Greg.
Greg has worked as a safety manager for both large and small companies. He realized that many times there are not enough hours in the day to conduct the "standard" safety person duties. Greg's background and expertise with accident investigations, corrective actions, root cause determination, workers' compensation, transitional duty and doctor communications make a perfect fit, helping to fill the gap for safety managers, business owners and human resource managers that just can't dedicate enough time to properly handle all incidents and claim issues.

Greg has a unique work history with a BS degree in Geology where he worked in the environmental and petroleum industry for about 15 years, along the way, learning and taking on the responsibilities of Safety Manager. For over 20 years he's been using his experience to help clients build safe work environments.